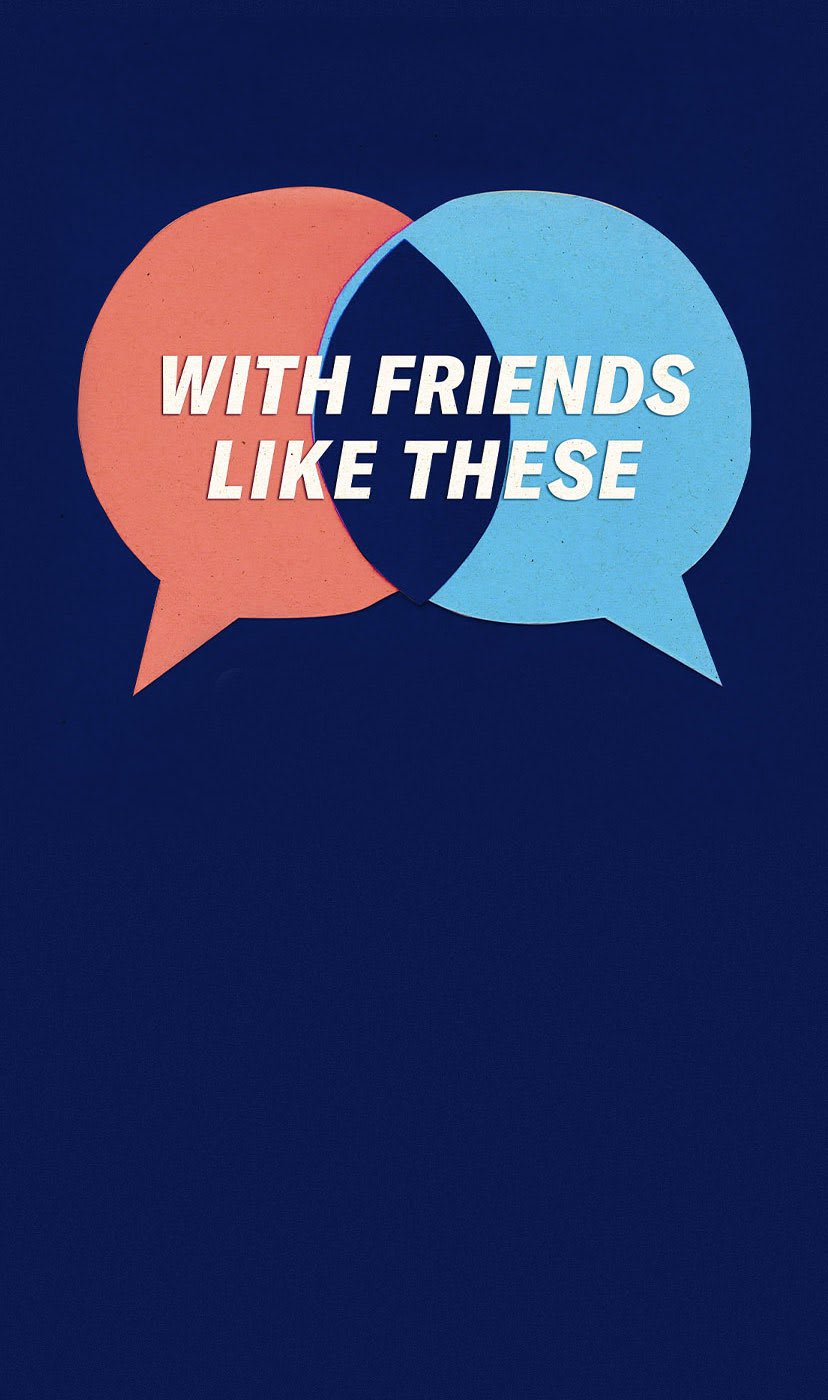 With Friends Like These
New Season: "With Friends Like These: Converts"
About this Podcast
In a time so defined by conflict, host Ana Marie Cox seeks out the rare instances when people do change their minds.
Humans tend not to change their minds, so we're going to see what we can learn from looking at people that have changed their minds about really big things: religion, politics and also psychic healing, criminal justice and more. We'll examine historical accounts of converts, the ways we change our brain when we change our mind, and we'll tell the stories of people who've been through it all. New episodes every Friday.
View All Episodes
Host
Ana Marie Cox
Host, With Friends Like These
You're getting ORGANIZED (or at least trying).
Shop With Friends like These merch
Subscribe to our nightly newsletter
What A Day—what's happening, why it matters, and what you can do about it.