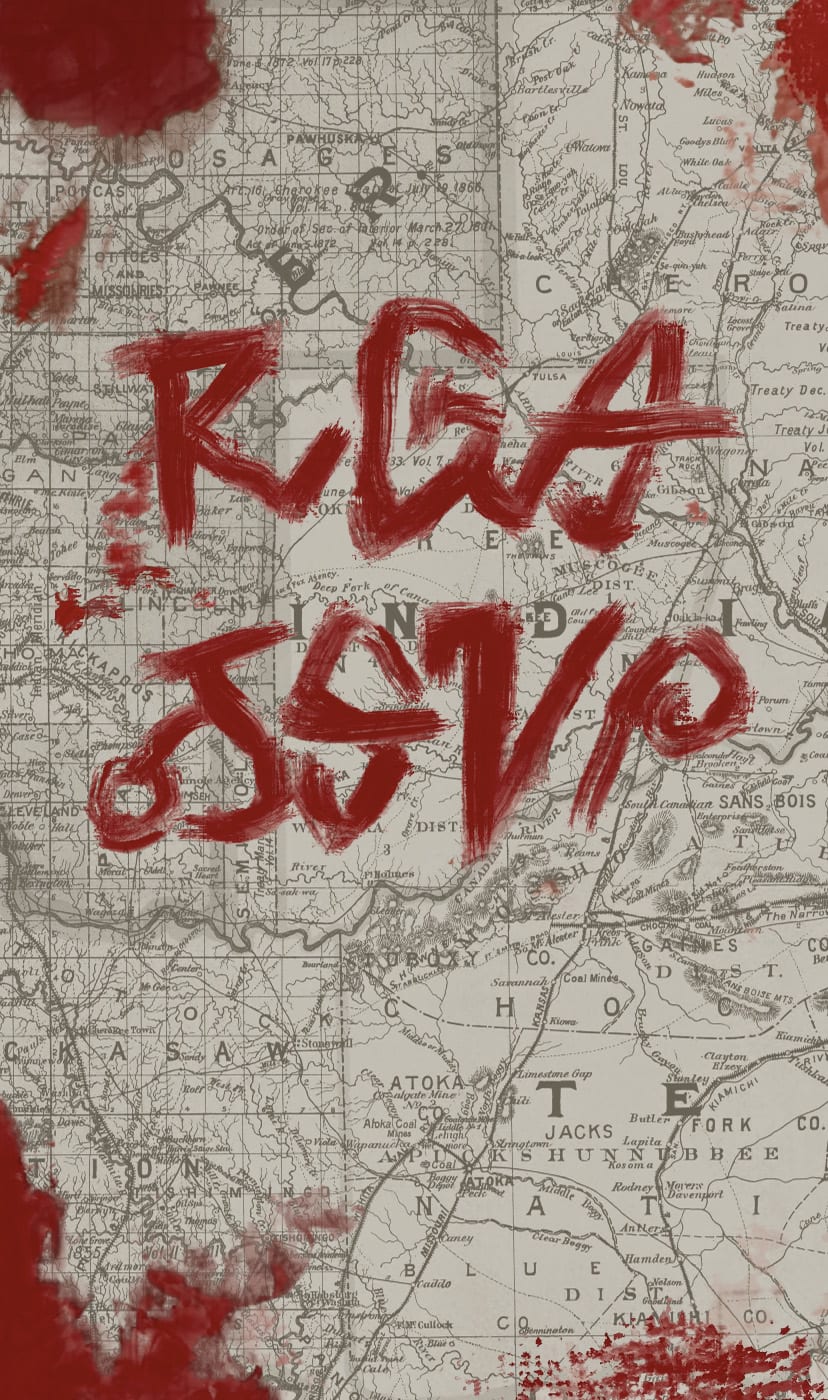 This Land
Two crimes nearly two centuries apart provide the backbone to a 2020 Supreme Court decision
About this Podcast
An 1839 assassination of a Cherokee leader and a 1999 murder case – two crimes nearly two centuries apart provide the backbone to a 2020 Supreme Court decision that determined the fate of five tribes and nearly half the land in Oklahoma.
Patrick Murphy was convicted of murder by the state of Oklahoma in 2000.  But defense attorneys soon discovered that his conviction may have been based on a lie. Hosted by Rebecca Nagle, an Oklahoma journalist and citizen of the Cherokee Nation, this podcast will provide an in depth look at how a cut and dry murder case opened an investigation into half the land in Oklahoma and the treaty rights of five tribes. Follow along to find out what's at stake, the Trump administration's involvement, the larger right wing attack on tribal sovereignty and how one unique case resulted in the largest restoration of tribal land in US history.
View All Episodes
Host
Rebecca Nagle
Host, This Land
Be A Voter. Save America.
Shop Vote Save America Merch