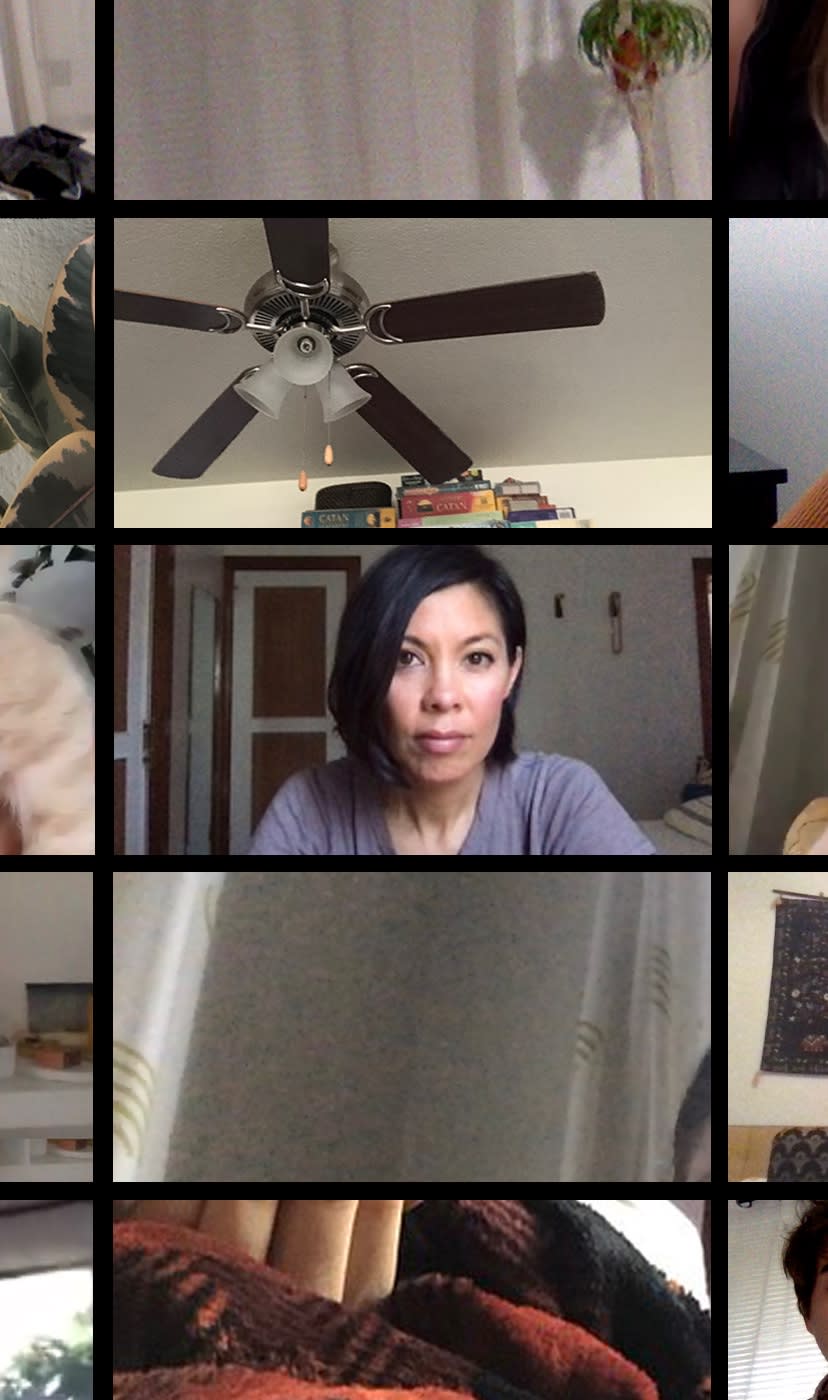 Six Feet Apart with Alex Wagner
Conversations with individuals on the frontline during the pandemic
About this Podcast
Offering a window into the hidden worlds of the Coronavirus pandemic
Six Feet Apart with Alex Wagner (journalist and co-host of Showtime's The Circus) will offer a window into the hidden worlds of this pandemic: the chaos and fear, the resilience and innovation — all of which have been necessary parts of survival in this extraordinary moment. Through conversations with individuals on the frontline, from the grocery store to the criminal justice system, this new series will delve into what's likely to be the defining event of our lifetimes. New episodes every Thursday.
View All Episodes
Host
Subscribe to our nightly newsletter
What A Day—what's happening, why it matters, and what you can do about it.